At Northshore Smiles, we are committed to helping our patients achieve the healthiest and most beautiful smiles possible. To do this, we are pleased to offer orthodontics Dr. Emily Lubar (Schuster), and our team can help you achieve the smile you want in a convenient and discreet way. To learn more about our treatments;
Orthodontics is the branch of dentistry focused on correcting irregularities of the teeth and jaw, especially in how they align and fit together. There are several treatment options available, and our team will make certain that you receive the one that is right for your personal needs.
Through orthodontics, we can correct teeth that are:
Misaligned
Crowded
Gapped and spaced
We can also correct problems with the alignment of the bite, including overbite, underbite, open bite, and crossbite. Treatment is now faster, more comfortable, and more effective than in years past, making now a great time to straighten your smile.
While many patients think of orthodontics as an effective way to improve the aesthetics of their smile, it can also be very beneficial to your oral health and function. Correctly aligned teeth are generally at a lower risk for dental problems like tooth decay and gum disease, and can also make it easier for you to chew, eat, and speak properly. To learn more about the treatment methods we provide at our office, we invite you to contact us today. We are dedicated to helping you achieve a straighter, healthier, and more beautiful smile!
If you need to straighten your smile, Invisalign is a clear choice! Dr. Emily Lubar (Schuster) offers these discreet clear aligners to give you the straight, beautiful smile you want while also maintaining a completely natural appearance. For more information about Invisalign, and to schedule your consultation with one of our skilled dentists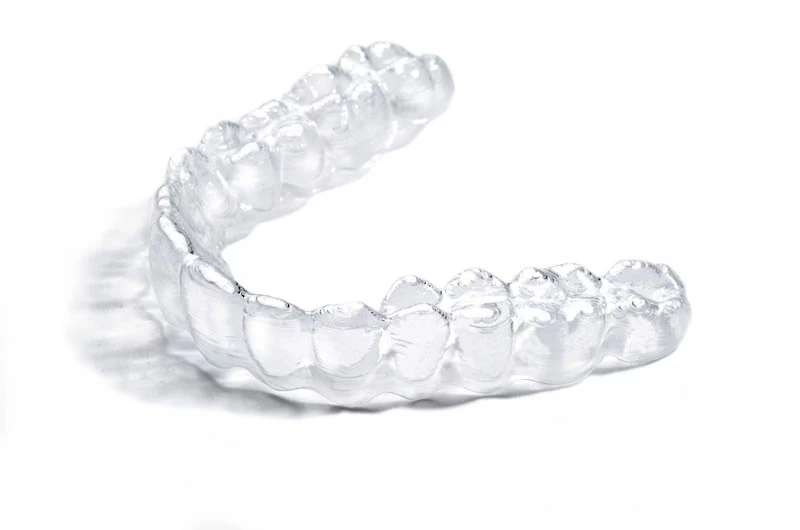 If you want to straighten your smile quickly and discreetly, Dr. Emily Lubar (Schuster) may recommend Six Month Smiles®. This innovative orthodontic treatment works to correct the alignment of your smile in as little as six months so that you can enjoy all the benefits of a beautiful, healthy smile.
Schedule An Appointment
Book YOUR SESSION WITH YOUR DENTIST