NORTHSHORE SMILES
Comprehensive Dental Care for All Ages
NORTHSHORE SMILES
Comprehensive Dental Care for All Ages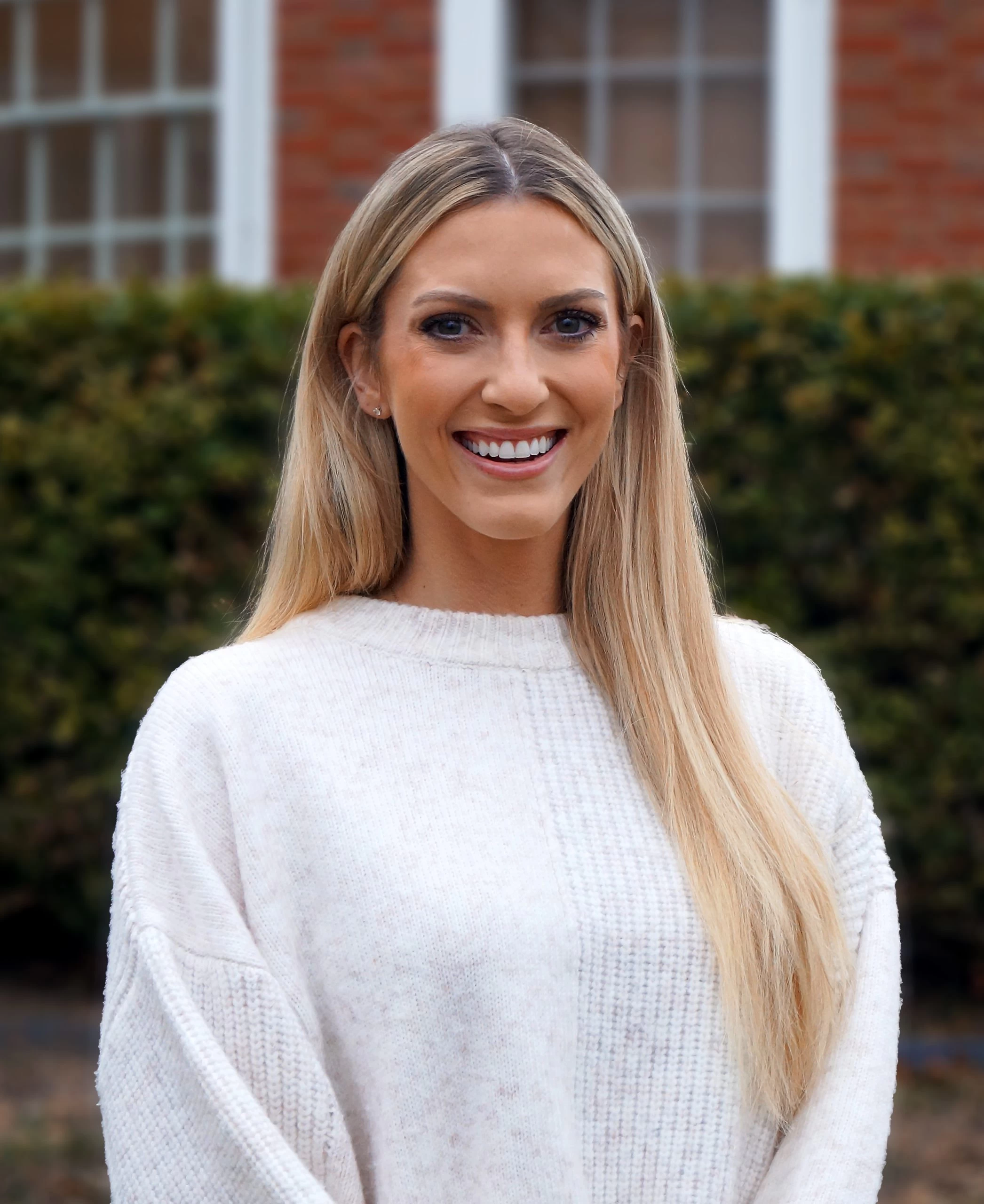 Emily Lubar DDS
(formerly Emily Schuster DDS)
The doctor-patient relationship is the heart of dentistry for Dr. Lubar. Her goal is to always place the patient's needs first and make them feel they are the top priority. No matter the reason for their visit, our patients understand that Dr. Lubar always strives for open communication. By understanding each patient's goals, concerns and values, she creates an individualized treatment plan that both doctor and patient feel comfortable with. Practicing cost-conscious, evidence-based dentistry while still delivering compassionate, patient-centered dental care is important to her.
Dr. Lubar specializes in general dentistry for patients of all ages and complexities. She has a particular interest in cosmetic dental work, which spans treatment options from veneers to fixed partial bridges. She earned her degree of dental surgery at Marquette University School of Dentistry and completed her advanced education residency at the Medical University of South Carolina in Charleston, SC. This residency challenged her in treating medically compromised patients and caring for those in the special health care center.
Milwaukee

—

and especially the North Shore

—

hold an important place in her heart, and she is excited to bring her love of dentistry so close to home. Outside of the office, Dr. Lubar is an avid dog lover who enjoys hiking, yoga, and spending time with friends and family. Most weekends you can find her cheering on the Brewers, Bucks, and Packers or relaxing at home finishing a puzzle and writing in the wrong crossword hint on NYT. Dr. Lubar was recently married, so many of her patients may still recognize her as Dr. Schuster.
Patient Testimonials
See what our patients are saying about our 5-star dental office
I can't say enough about Dr. Stoiber and his team. Our dentist retired and we had heard good things about the Stoiber Family Dentistry. I made an appointment for a cleaning and got in pretty quickly. A week after I was seen I had an issue with a tooth that was causing me pain, I called his office and got in the same day! He and his staff are professional and courteous. I highly recommend Stoiber Family Dentistry!

We work with most major Dental Insurance Carriers
We take pride
in helping you
achieve your
In a warm, welcoming setting that is ideal for families, Northshore Smiles provides a comprehensive range of services with the highest standards of care. Regardless of your dental problems, our skilled dentist and staff will be completely open with you as we diagnose, plan, and work to give you the healthiest smile possible. We can bring you from wherever you are with your oral health to where you want to be with compassionate dental care for the whole family.
Please contact our office at (262) 240-0405 for more information about comprehensive dentistry in Mequon and its surrounding areas and to set up your appointment with Dr. Emily Lubar (Schuster) and our hygiene team. We look forward to having you as a new member of our patient family!
Let's Talk
If you have any questions or would like to book an appointment.