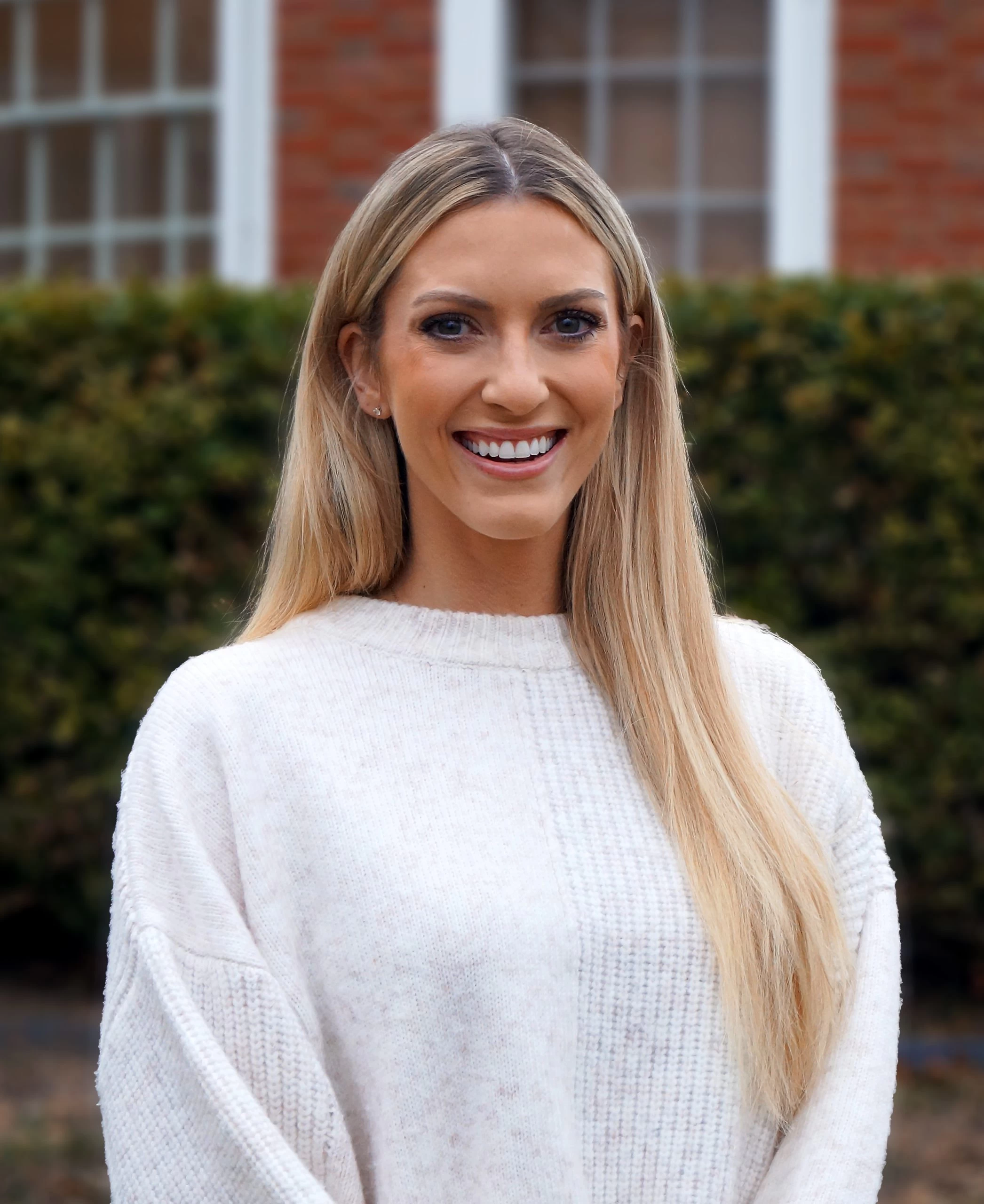 Emily Lubar, DDS
Dr. Lubar specializes in general dentistry for patients of all ages and complexities. She has a particular interest in cosmetic dental work, which spans treatment options from veneers to fixed partial bridges. She earned her degree of dental surgery at Marquette University School of Dentistry and completed her advanced education residency at the Medical University of South Carolina in Charleston, SC. This residency challenged her in treating medically compromised patients and caring for those in the special health care center.
Milwaukee—and especially the North Shore—hold an important place in her heart, and she is excited to bring her love of dentistry so close to home. Outside of the office, Dr. Lubar is an avid dog lover who enjoys hiking, yoga, and spending time with friends and family. Most weekends you can find her cheering on the Brewers, Bucks, and Packers or relaxing at home finishing a puzzle and writing in the wrong crossword hint on NYT. Dr. Lubar was recently married, so many of her patients may still recognize her as Dr. Schuster.
Cheyanne – Dental Hygienist (RDH)
Cheyanne is originally from Jackson, Wisconsin. After graduating from West Bend East High School, she graduated with her degree in Dental Hygiene from Milwaukee Area Technical College. She was drawn to the dental field because she liked how she could establish relationships with her patients by helping them with their dental care needs. When it comes to her approach to care, she is always working to gain patients' trust and do what's in their best interests. In addition to her experience and focus on care, she is skilled at educating patients on the treatment needed and their oral health. Some of things that she enjoys most about working at our office are how close our staff is and how very friendly and welcoming our patients are. When she isn't at the office, Cheyanne loves doing puzzles and Legos, listening to music, going to concerts, and spending time with her hairless cat named Mona.
Administration & Customer Service
Kaitlynn – Administrative Assistant
Kaitlynn was born and raised in Cedarburg, Wisconsin, and currently calls Saukville home. After graduating from high school, she went to college for a time to pursue a career in the funeral service industry. She worked briefly in the dental field before, and she enjoyed the dynamics of how a dental office works. When it comes to her approach to her current role in our office, she always strives to provide a safe atmosphere where every patient feels welcome and comfortable. Her warm personality, organizational skills, patience, concern, and experience delivering excellent customer service have all been tremendous assets to our Northshore Smiles team. In addition to working with our wonderful patients, she loves the fact that our team is so friendly. When she isn't helping our patients, Kaitlynn loves spending time with her children, Makaela and Mason, her grandmother (who is her best friend), and their dog, Suki. Some of her interests include gardening, swimming, crafting, and going on walks. She also loves to travel and has gone to England many times to visit family.
Amy – Dental Assistant
Amy moved every 2-4 years of her early life, with her father a Lieutenant Colonel in the Army. Her family ended up in Mequon, and she's been living in Port Washington since 1996. After graduating from Homestead High School, she went on to earn her degree in Elementary Education from Cardinal Stritch University. She wanted to enter the dental field because she enjoys helping people love their smile and helping educate others on proper dental care. She knows that people's lives can be changed through their smiles, and she loves to help patients rebuild their confidence by helping repair their smiles. In addition to this love of dentistry, she brings empathy, compassion, and drive to our team. Her favorite things about working at Northshore Smiles are building relationships with our wonderful patients and working with an amazing staff that has great teamwork. Outside of the office, she loves spending time with her two children, Nicholas and Gabriella. Her favorite activities include trying new restaurants, traveling, cooking, watching live music, and reading.