It can be complicated. We're here to help.
We are in network with Delta Dental and most major insurance providers.

Northshore Smiles Dental is pleased to announce a collaboration with Delta Dental Insurance to provide the community with affordable dental services. Recognizing the importance of oral health in overall well-being, this collaboration aims to make high-quality dental care available to individuals and families without the burden of high costs.
Through the alliance with Delta Dental Insurance, Northshore Smiles Dental can offer a wide range of affordable treatment options, including preventive care, restorative procedures, and cosmetic dentistry. Our capable administrative team at Northshore Smiles will handle all the paperwork, ensuring smooth transactions and direct insurance billings. This collaborative endeavor exemplifies our continuous dedication to enhancing patient happiness and oral health in our community.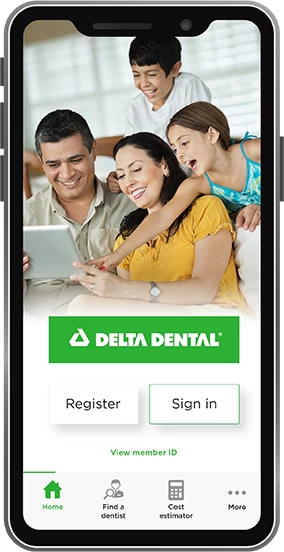 Other Dental Insurance Options
The majority of the major dental insurance companies are our partners. However, if your provider is not listed below, please contact us because many insurance companies are part of other networks and we may be able to accept your insurance. Individual dental insurance situations may differ. Calling our clinic is completely free, and we would be happy to explain how your dental insurance works.
Medicare, Medicaid & BadgerCare
We do work with Medicare Advantage Supplemental Plans.